ASP.NET Core 2+ best practices and practical tools for testing, part 1
Introduction
When developing an application, two big questions are coming:
How can we know and verify if an implementation remains compliant with the expected operating rule, preventing regressions in case of evolution of the program ?
How can we know and verify if the behavior of each software layer between them ?
The answers are definitely: Make unit and integration tests!
But how can we achieve that?
This article will describe the best practices and the practical tools that can be used to make efficient unit and integration tests.
Philosophy and good practices of unit tests
The class tested (SUT) in complete isolation

Some exceptions are allowed (mock files)

The test must be easy to write, if not, refactor!
The test must run quickly

Some exceptions are allowed especially when your business logic has complex computation

The test must easy to understand

Respect coding conventions
Normalize tests name to understand what is does
Don't hesitate to use nested classes to group your tests on the same SUT
Identify clearly each step (Arrange, Act, Assert)

Test only one behavior

But testing one behavior doesn't one Assert!

Don't try to test at 100% your code

It's unefficient
It's very expensive
Philosophy and good practices of integration tests
Have to run them after unit tests

It's better to test first if each component works by itself before checking that it integrates with others

Ideally make an end-to-end test instead of testing a service and a repository

It's more efficient and there is less code to write
Practical tools for testing

xUnit is a test execution tool, the most used and supported by the community: https://xunit.net/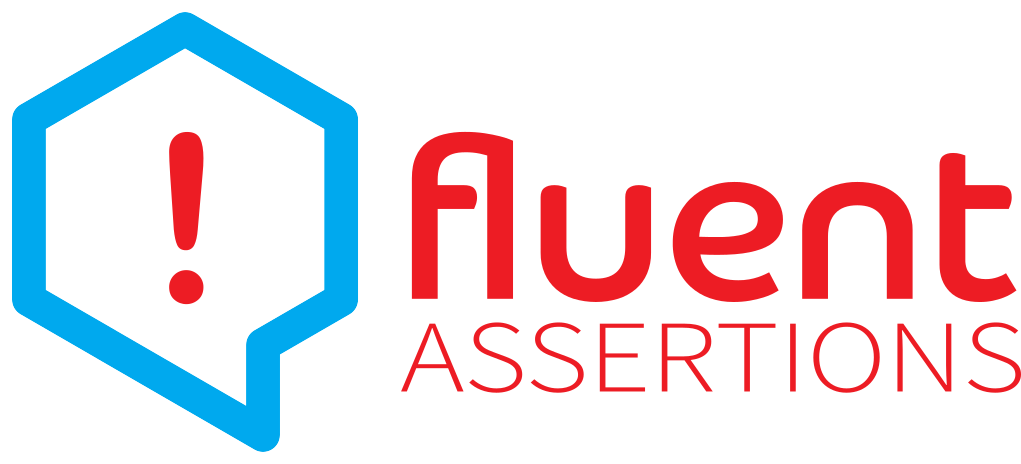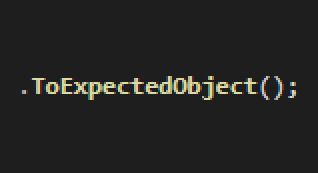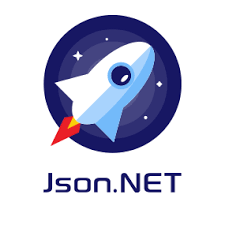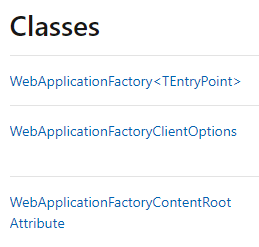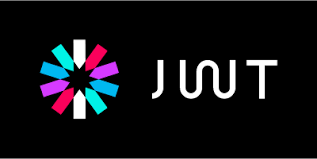 * Some examples of use have already been written by Dominique Saint-Amand here: https://www.domstamand.com/testing-a-webapi-in-net-core-with-integration-tests/.
In the part 2 I will provide other examples.